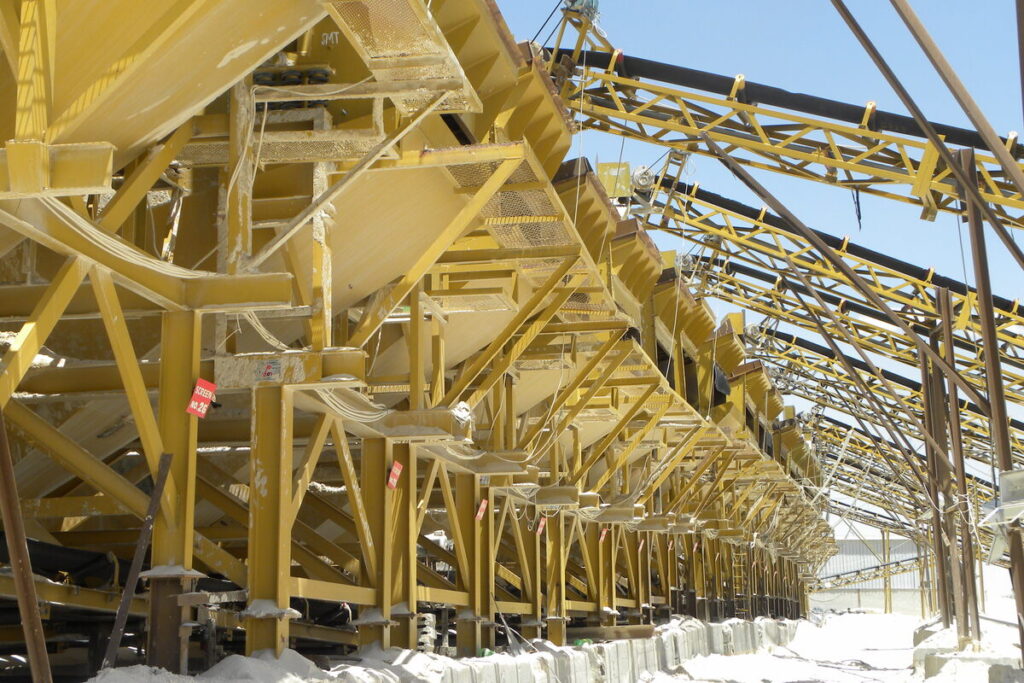 Al-Rasheed Silica Plant is one of the top producers of silica sand, silica flour, and frac sand in the middle east, operating since 2000. Our main concern is our customers so we manufacture & provide good quality products which meet the consumer's needs and requirements to sustain our position as a leader and provide dedicated service to customers. Our products have unique chemical and physical properties that have made it a substantial material for a wide range of industries and applications. Our silica plant is located at the Al-Dughm area, 50 km from Riyadh, and designed to produce a wide range of silica products used as essentials raw material in various industries.
Al-Rasheed's mission is to provide superior products and services to satisfy customer needs by applying high tech-operation through our professional and expert staff. Our vision is to be the leader in our activities, Innovative in our Technology Proactive in our management  & transparent in our dealing with clients.
Al-Rasheed Silica Plant is producing for local and exporting to international buyers provides it a geophysical scope. At this stage of Al-Rasheed Silica Plant, We are working on HSE to increase the focus on the Health of the worker working on the site, their Safety & the Internal and External Environment.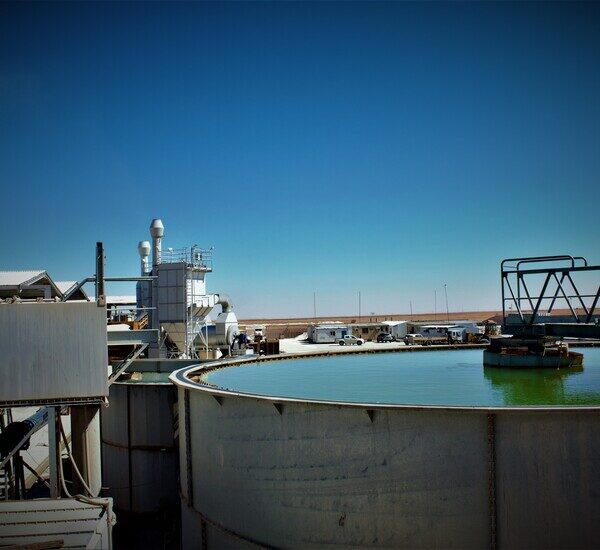 Silica Plant Manager
Kingdom of Saudi Arabia, Riyadh
bdm@alrasheedco.com.sa
Email us